Hayman Water Systems has been providing new water system installations, as well as service and repair of existing water systems to our commercial customers throughout Northeastern Pennsylvania for the past 40 years. Our company provides quality workmanship at competitive prices. Emergency repair service is available.
Water Pumps

Constant Pressure Systems

Resiboost

Variable Frequency Drives

Water Tanks

Water Treatment/Conditioning

Other Services

Water Pumps
Hayman Water Systems is the company to satisfy all of your water pump needs. We have a strong commitment to servicing what we sell. We install only the highest-quality American-made water pumps. The main brand of submersible and jet pumps that we stock is Goulds. They are available in thermal plastic or stainless steel. However, service is provided to all brands of water pumps from 1/2 hp to 50+ hp. We provide a knowledgeable water systems specialist to adequately size your water pump according to well depth, water level, and water yield. 

Water Tanks
We use only the highest-quality water tanks, which are built tough and are long lasting. The main brands that we stock are Well-Rite and Well X-trol. However, service is provided to all brands of water tanks. We provide a water systems specialist to properly size your water holding tank according to the size of your home and your estimated water usage.
Water Treatment Conditioning
We install only the highest-quality water treatment and conditioning available, and we stand behind all of our equipment. We have thousands of satisfied customers, who remain satisfied year after year. The main brand that we stock is Marlo, however, we provide service to most types of water filtration/conditioning equipment. These systems include:
Water Softeners
Iron Removal
Non-salt Iron Removal
Acid Neutralizers
Fluoride & Chlorine Removal
Sulfur Removal
Carbon Filtration
Ultraviolet Sterilization
Reverse Osmosis
Drinking Water Systems
Chlorine Injection
Custom Systems for a Specific Problem
Other Services to our Commercial Customers
Water Quality Testing
Well Locating
Hoist Truck
Well Drilling
Pressure Grouting
Well Adapting
Well Abandonment
Flow Testing
Trenching & Backhoe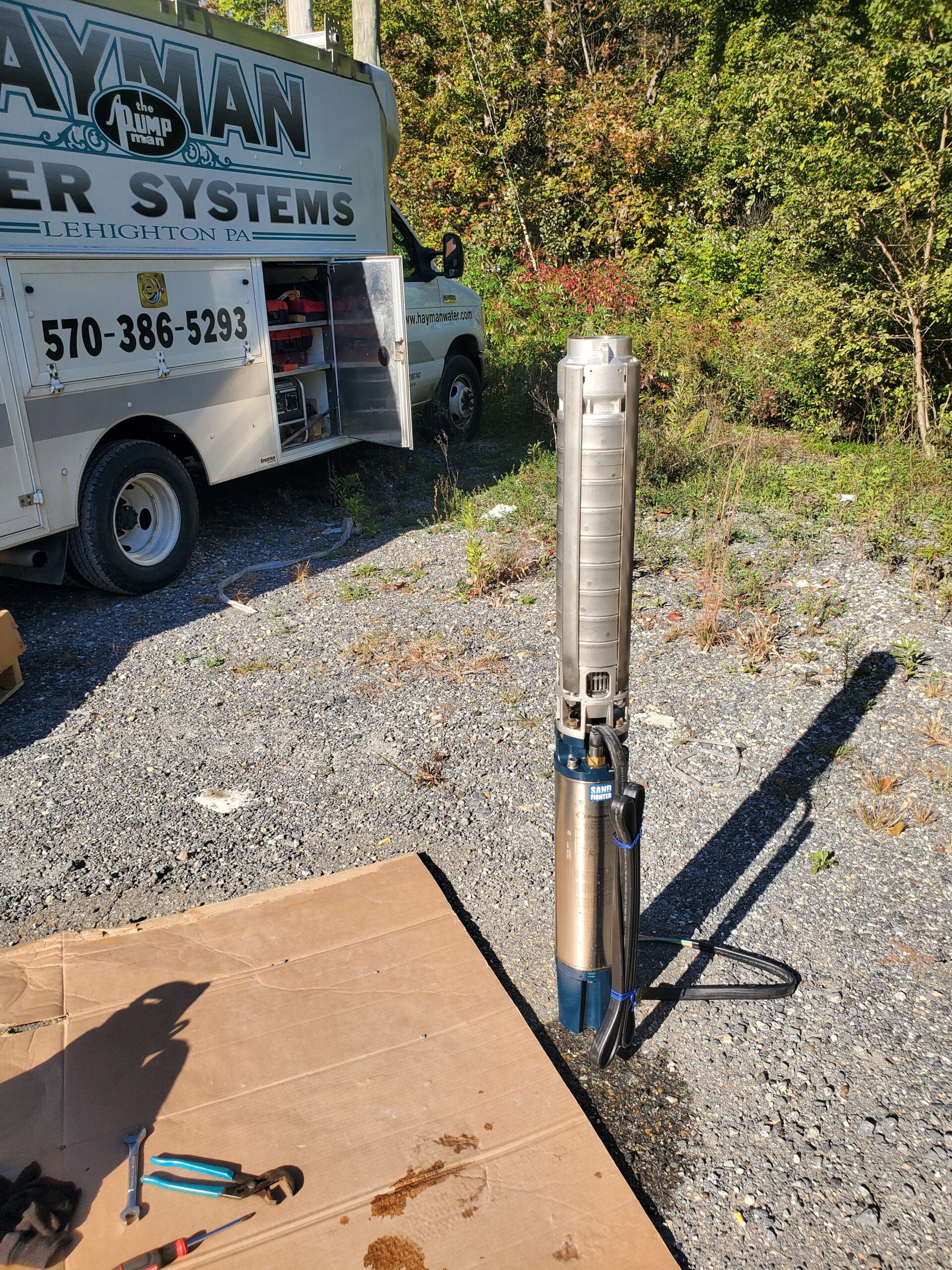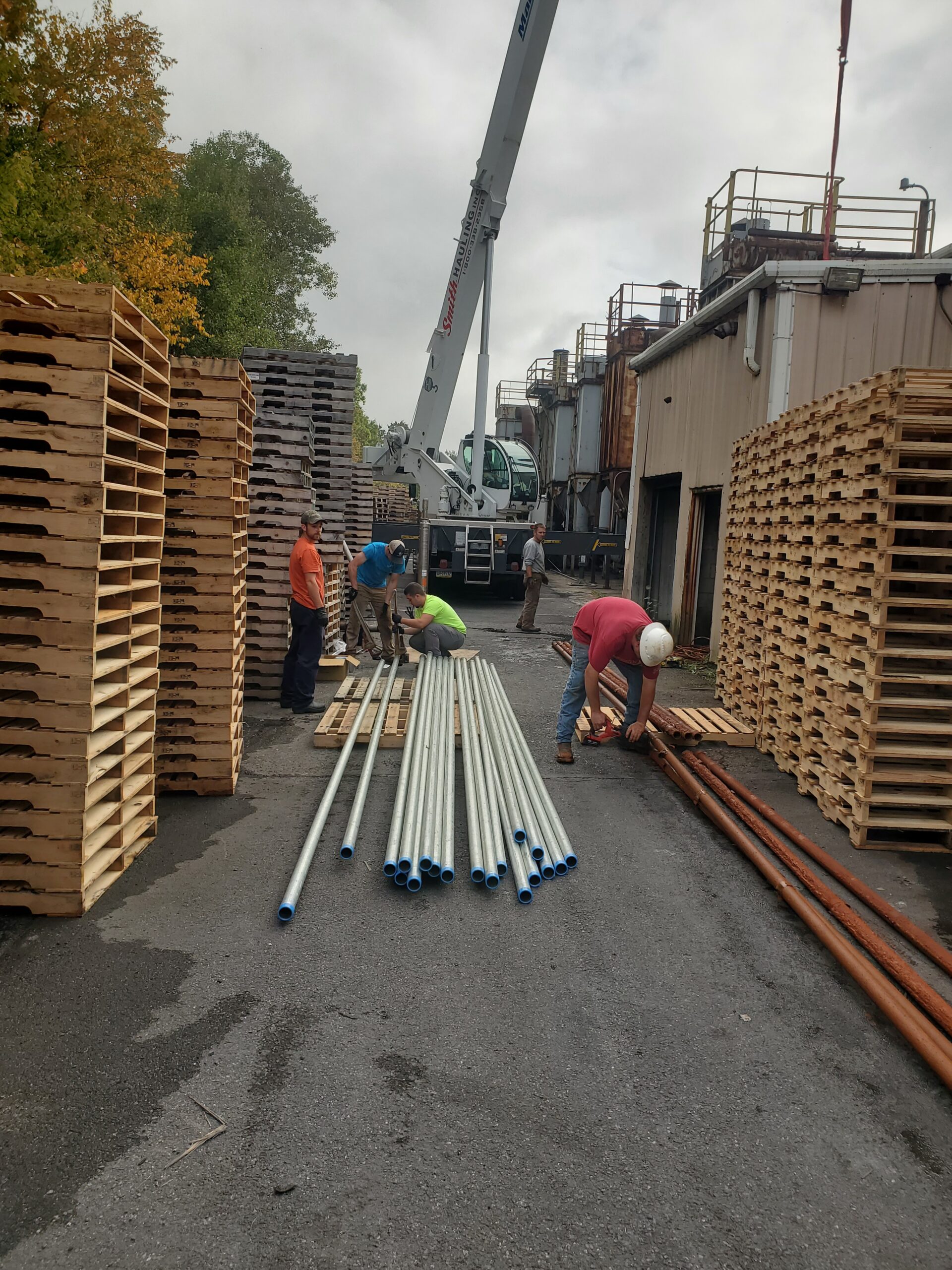 Schedule A Service Appointment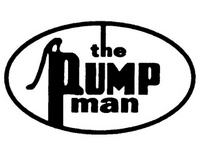 Hayman Water Systems, LLC
122 Primrose Lane
Jim Thorpe, PA 18229